About Helias Doundoulakis
Helias Doundoulakis was born in Canton, Ohio, of Greek immigrant parents, in 1923. At the age of two, he and his family immigrated to Crete, Greece, and there they lived uneventfully until German paratroopers invaded the island in May of 1941. After a two-year involvement with the Cretan resistance and the British SOE, he was evacuated by the SOE to Cairo, Egypt.
He enlisted in the United States Army and was recruited into the fledgling American spy service, the OSS. There, as a novice, he was schooled in the SI of the OSS, or Secret Intelligence sector, and became adroit in the use of the wireless and other techniques so that he was sent back to Salonica, Greece, the main disembarkation point for German troop movements.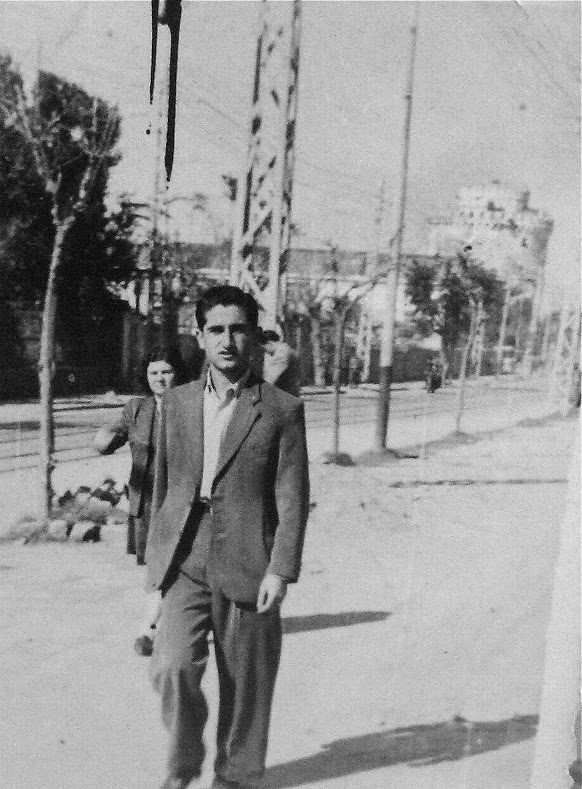 There, along with a team comprised of a Greek naval intelligence officer, daily messages were sent to OSS Headquarters in Cairo. With this information, detailed German troop locations were monitored, including maritime activities in the port of Salonica. The author recounts in this book one particular message, which resulted in the bombing of a train loaded with German troops, resulting in the destruction of that train and many lives. At the war's conclusion, he was decorated by the United States Army and the Greek government.
Upon completion of his duties in the US Army, the author went on to settle in Brooklyn, New York, receiving a Bachelor's and Master's in civil engineering. While in his thirty-five years as a professional engineer, he worked on many notable projects which include the Met-Life Building in New York City, the Apollo Space Missions, the F-14 Tomcat fighter-jet, and the Space Shuttle. His crowning achievement is his patent for a radio telescope, used in the design for the largest of its kind at the NAIC Arecibo Observatory, in Arecibo, Puerto Rico.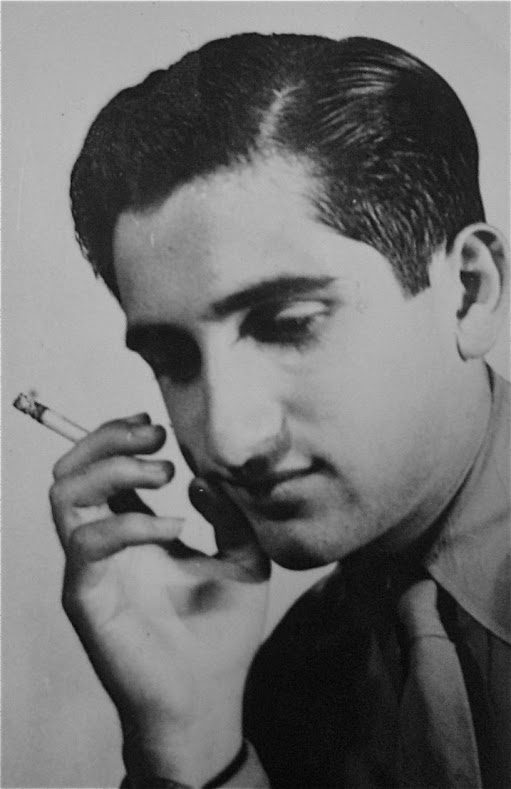 Distinguished Service Award